Recent News
February 9, 2018
Roberts to Host Spring Leadership Breakfast: "Legacy and Succession Leadership" on March 16th
Friday, March 16th, 2018 7:30-9:00am
Shewan Recital Hall
Legacy & Succession Leadership – a Discussion on Strategies and Success Plans from three of Rochester's most prominent Family-Owned Companies
Join us to learn more about these dynamic topics:
Succeeding as an emerging or new leader
Honoring the legacy of the past while providing vision for the future
Ensuring the success of a company through future generations or leaders
Tips and strategies for healthy companies for every level of leadership
Meet our panelists: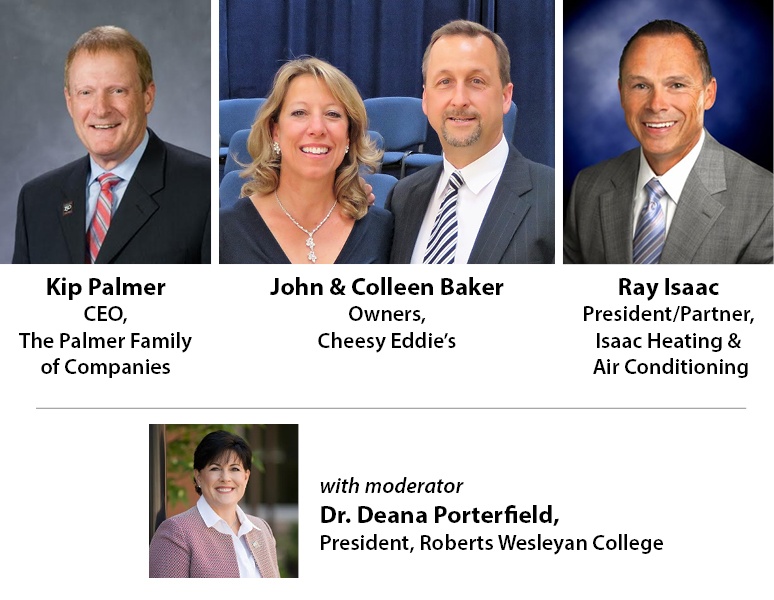 Tickets are $10 with a portion supporting student scholarships and programs through the Roberts fund.
Find out more and tweet your panel questions to #RobertsLeaders
We hope to see you there!
---
For more news articles, you can take a look at our archive.