While researching some crisis management tactics for the restaurant industry, I came across some good information that I think everyone in the class can benefit from. Amy Neumann has 5 steps for crisis management using social media.
In a crisis, these five steps can make things smoother and easier for customers and company alike.
Awareness
• Stay on top of conversations about your company with simple tools
• Watch for sudden changes in tone and sentiment from positive or neutral to negative
• Set up and monitor keywords related to your business
Listening
• Monitor who is talking to you across social media platforms and website comments
• Respond, both individually and more broadly
• Use updates on the same platforms someone talks, and invite them to email you if deeper interaction is needed
Transparency
• Acknowledge there is a situation
• Keep real-time updates flowing
• Be honest and straightforward with details
Feedback
• Make sure customers feel heard by replying, directing them to resources for updates
• Answer questions directly
• Be gracious for their feedback, and don't delete negative comments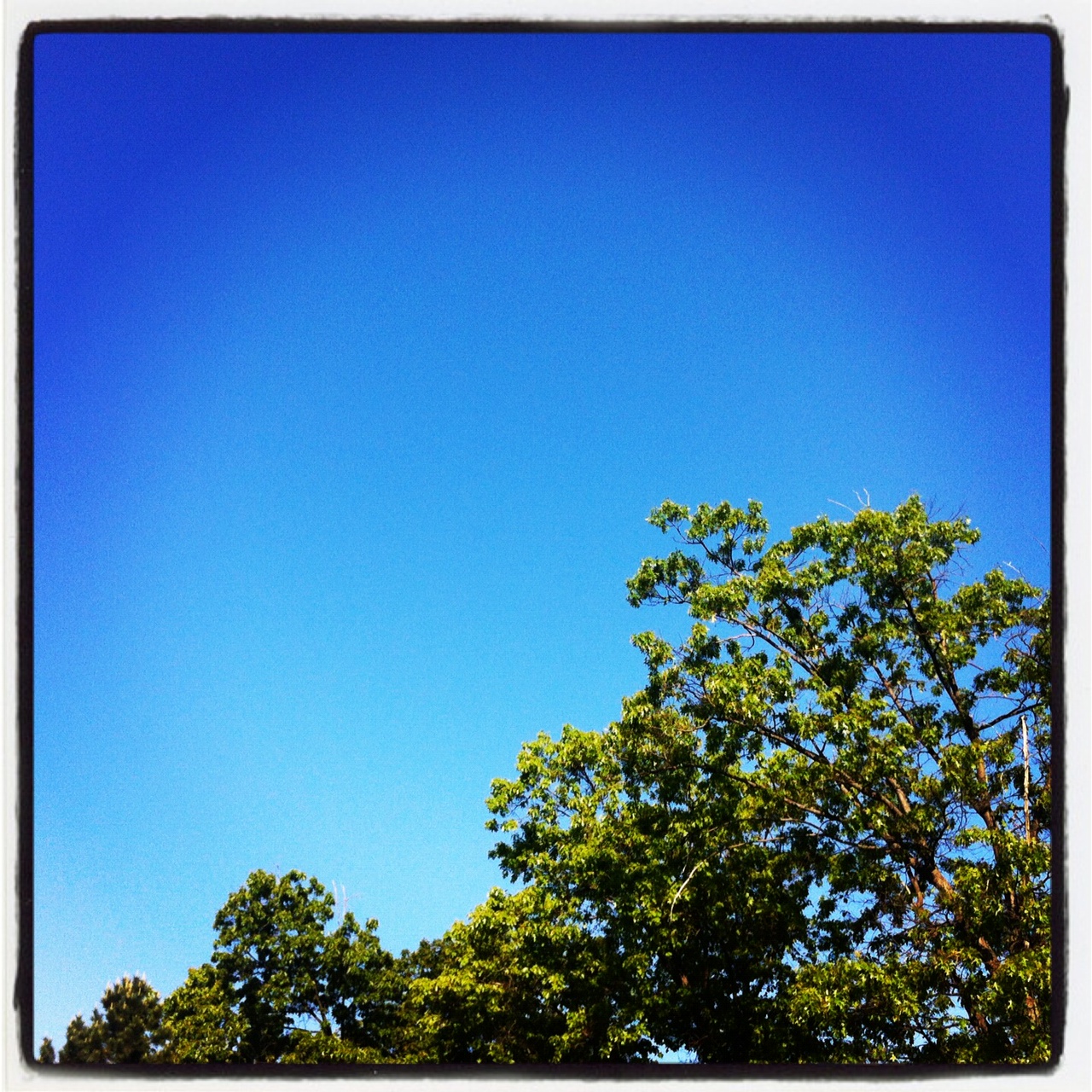 Resolution
• Update social media platforms with outcome, update websites
• Notify the media for additional outreach
• Outline the resolution, what was learned, and how similar situations will be prevented in the future
A good company can shine bright in the face of adversity or crisis. The expectation is not perfection, but real, honest, understanding, helpful behavior during and after a crisis. With a goal to make things right during and after an issue, social media is an ideal tool to make that process as smooth, easy, and fast as possible for both sides.
(http://www.huffingtonpost.com/amy-neumann/5-steps-for-crisis-manage_b_1791673.html)